Why should we worry about our company website?
Years ago, a business website was considered little more than an online brochure, and sadly many only mirrored the printing and stationery of the business. It was virtually impossible to measure website traffic and quantify online sales results.
Now in 2019, business fortunes can be won and lost, based on the volume of website traffic and relevance of your message to your customers. Now we know how they choose to act by enquiring and purchasing, with every last lead and sale accountable… quite a stellar change in only the last few years.
So, if your corporate or mobile website is unreliable, regularly offline and not providing the intended customer experience because of poor performance, has it been regularly tested and updated… or worse, even hacked?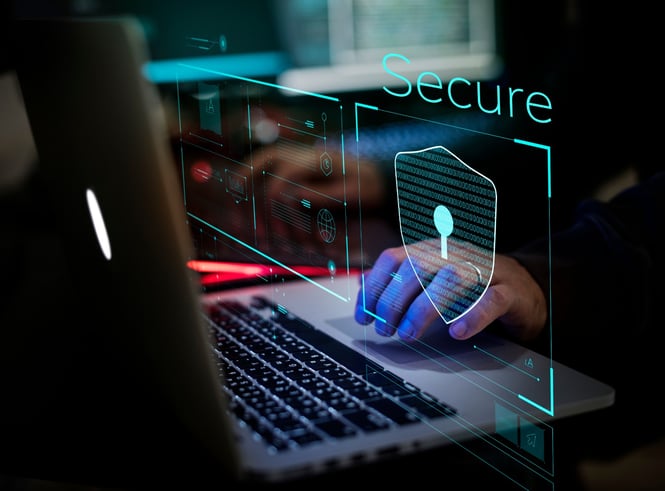 What's going on, and who can help?
Often organisations will be using an IT services provider that looks after the day to day hardware and software configuration and general user issues for your network. Most times the online assets of your website and digital marketing platforms will fall between the cracks of their mostly hardware based care.
That's where Managed Web Services, provided by a technically capable digital agency with years of experience can help.
Put together a best practice Managed Web Services plan that includes:
Website, domain & DNS hosting, all on Australian servers
Technical Support by phone, email and support desk options (for example, Jira)
Ad-hoc website and marketing platform branding and content updates
Now required website SSL certificate installation & annual renewal
Scheduled and documented website review and report processes
As required platform version updates and security patches
Website CMS and digital tools training for staff user groups and compliance needs, and
A Service Level Agreement (SLA) with performance and service delivery KPIs.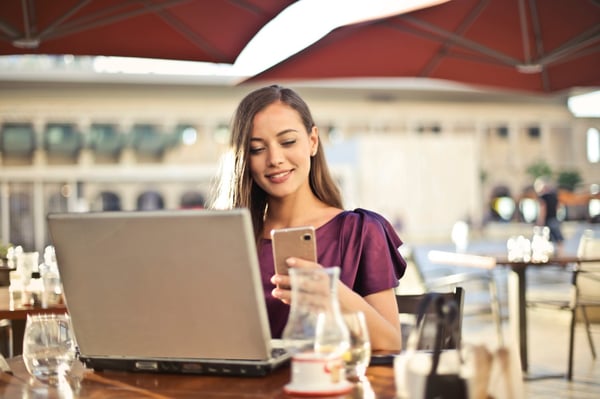 How to keep it simple... outsource!
Of course, there are even more services that can be included in a bespoke Web Services plan to protect your online sales and marketing assets, and brand identity. Some may look technical, but with the right Digital Agency partner, the security and privacy of your company and customers' information can be assured… and clearly increase sales, because it works for your users the way it's intended to.
If you want to know more about the advantages of a Managed Web Services plan for your business requirements, or just want to talk creative design or tech, we'd love to hear from you. Call 1800 008 301 or contact us today.