---
---
---
---
What is Inbound Marketing?

Around 10 years ago, an exciting new way of looking at digital marketing was born. Fellow MIT graduates Brian Halligan and Dharmesh Shah decided that the age-old marketing model was just not working any more.

So rather than run the typical "outbound" approach to attracting leads and enquiries, they theorised and the refined an "inbound"-focused process.

It's like turning the traditional marketing funnel upside down… still using some traditional "top of funnel" activities to generate initial traffic that can be converted at a much higher rate from lead to enquiry and purchase.

But the secret sauce of Inbound tactics thereafter to engage website visitors with a whole range of helpful, added value content and education to assist them in each step of their buying journey.
This is now well known as the Inbound Marketing methodology, best represented by the Marketing flywheel and designed to - Attract - Engage and Delight your customers!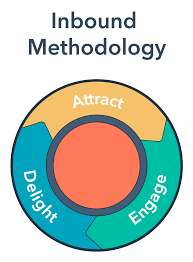 It works by literally wrapping your brand around your new and existing customers, offering valuable content to suit the Buyer Personas, or target audiences for your businesses' products and services.
By delivering the right content, in the right context and at the right time is key to assisting your customers to progress through the funnel towards their buying decision… and even beyond, when it's time to purchase again.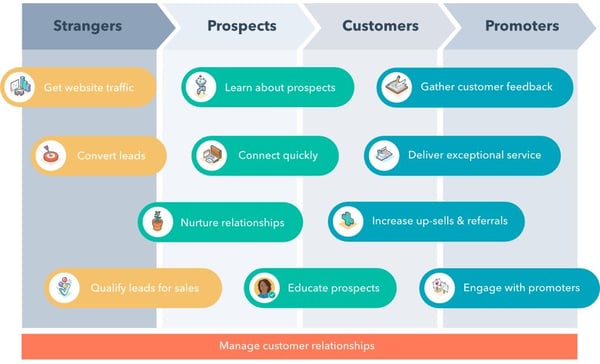 Why does it work?
Inbound Marketing works because your customers are essentially not being sold to, but educated and informed by a whole range of effective content tools, like:
Blog articles
Downloads
Webinars
Newsletters
White Papers ...and other value-add activities like user group communities and events!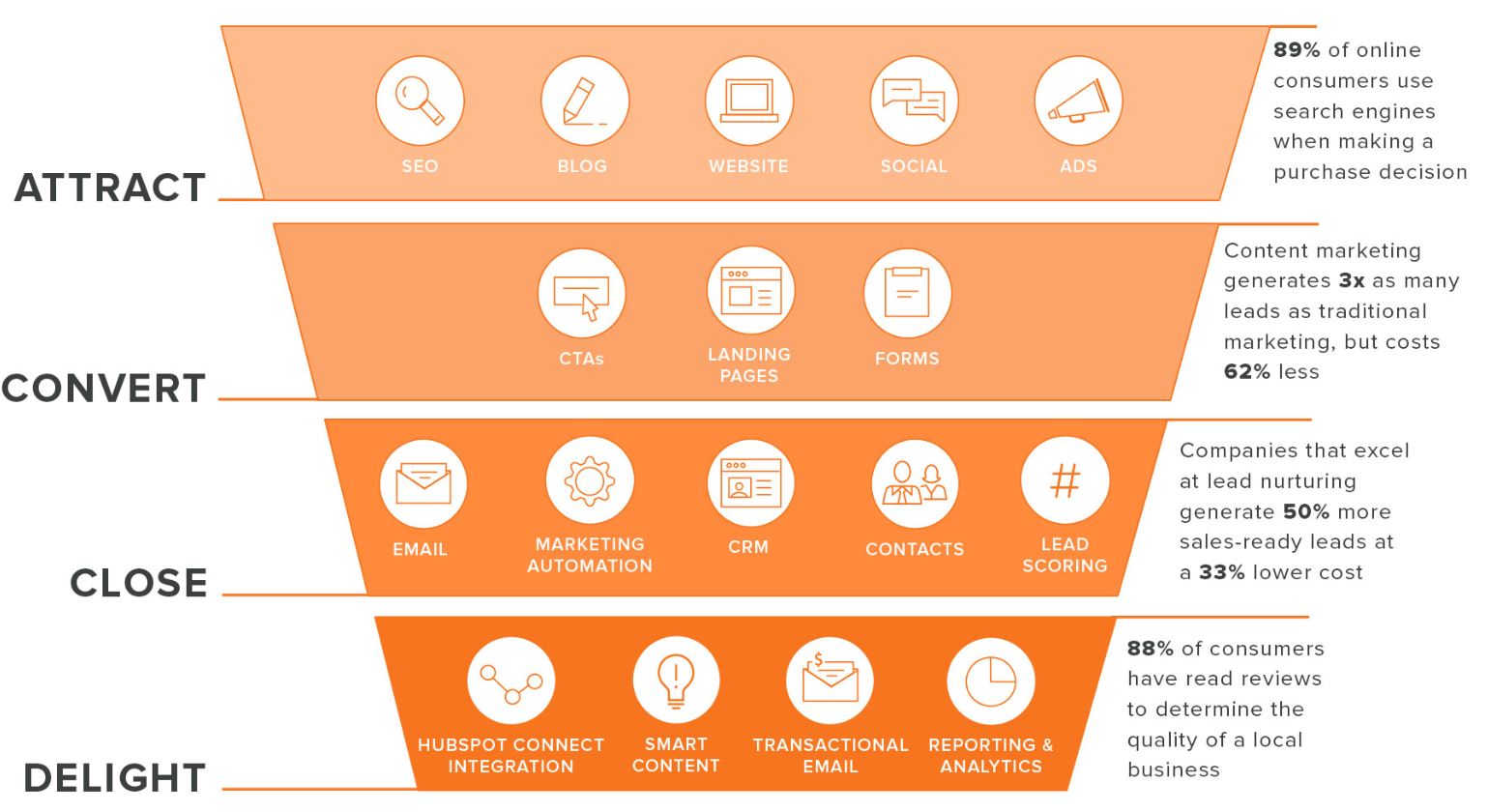 Who else is using Inbound Marketing?
Marketers in organisations that have a product that involves a considered purchase before buying will reap enormous benefits using Inbound Marketing.
And in service-based businesses, where consulting expertise or even trades are involved, offering information to prospective clients to assist their buying decisions greatly increases the opportunity for you to increase lead to conversion success… and sales.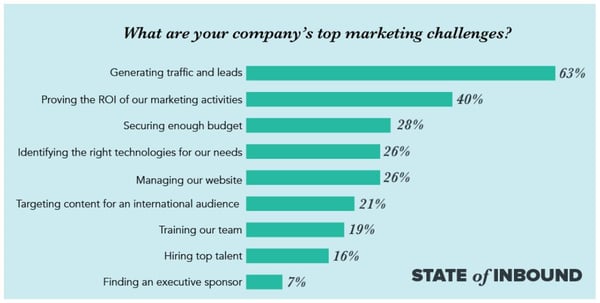 When should you use Inbound Marketing in your overall Strategy?
Campaigns can short term or ongoing, or both! Because of the many tactics that can be employed throughout your content and conversion strategies, building block activities like downloads, blog and social posting never needs to stop as results can be continual.
Whilst limited offer promotions like new product releases, giveaways and webinar events can all leverage lead nurturing all provide short term benefits.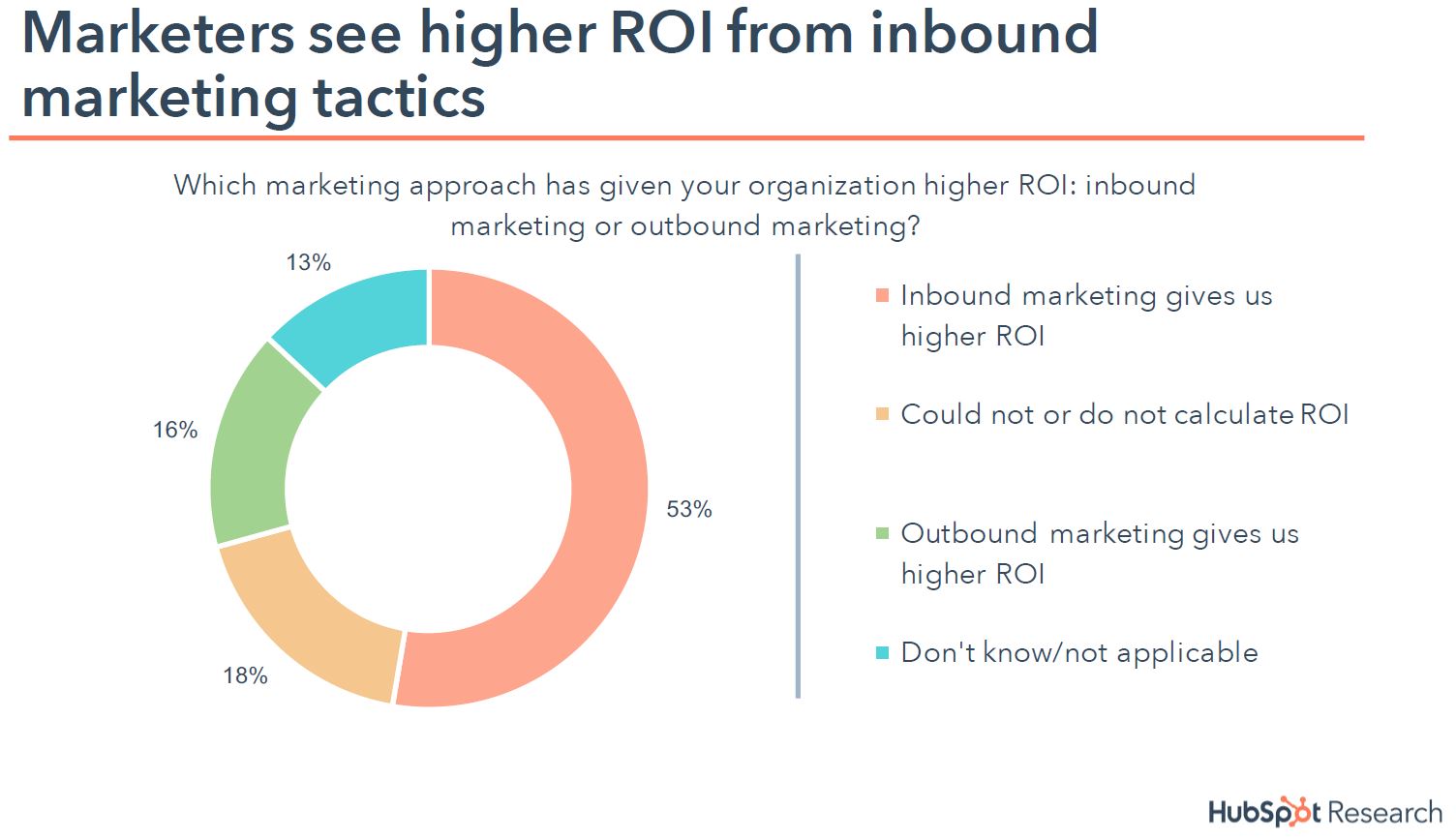 Where to from here?
There is a lot more to learn about, and become proficient in the Inbound methodology. So to adopt this incredibly effective marketing process, there are many resources you can check out and even gain accreditation for you and your team.
Matthew Catt is the Digital Solutions Manager at Click Creative, a Certified Agency Partner for HubSpot, the leading Inbound Marketing platform with sales enablement CRM and automation.
Let us know your comments on this article, reach out to get in touch and subscribe to the Click Digital Insights for more digital marketing tips and tricks, and informative industry news.
(Acknowledgements - images with thanks to HubSpot)